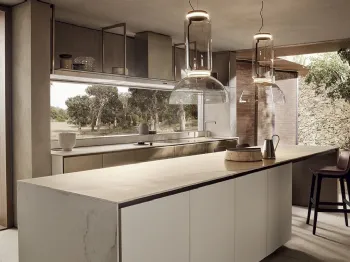 Design Kitchens
In the shop we offer compositions in multiple finishes and design conformations, corner, linear, with island and peninsula: in this way it is not difficult to find what is right for you. Unique design, innovative finishes and great attention to detail guarantee compositions always in line with the evolution of design in the design sector of the best brands.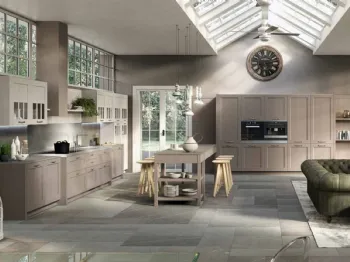 Shabby Chic kitchens
Keep in mind that this is the most lived-in place of every home: to create special atmospheres of charm and hospitality, Shabby Chic country kitchens are for you. These kitchens are so loved because the typical warmth of solid wood, sometimes lacquered in pastel shades, gives the domestic premises a characteristic effect of conviviality and timeless hospitality.